Okay, so, every body has those days where they want to lay around and do nothing, right?
Well, this past two days have been those kinda days.
I've watched... two and a half seasons of Doctor Who during this time.
So.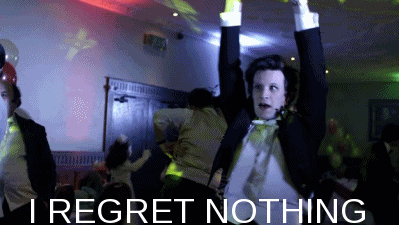 Tomorrow I will have a Short Snippet Sunday up, I promise.